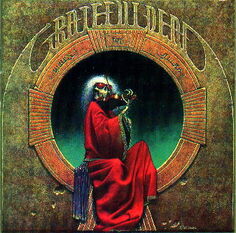 About The Album
Edit
Blues for Allah is the eighth studio album by the Grateful Dead. It was recorded between February 27 and May 7, 1975 and originally released on September 1, 1975. It was the third release under the band's own label, Grateful Dead Records, after fulfilling their contract with Warner Bros. Records.
It was the first album with Mickey Hart in over four years, and the band's first album since their short hiatus from touring in 1974. Possibly because of late arrival, Mickey Hart's picture does not appear on the back cover.
The album's title track was only performed a handful of times in 1975 and never played again after that, while several other tracks on the album were performed regularly for the rest of the Dead's career.
The album was released for the first time on CD in 1995 by Arista before being remastered, expanded, and released as part of the Beyond Description (1973-1989) 12-CD box set in October 2004. The remastered version was later released separately on CD on March 7, 2006 by Rhino Records.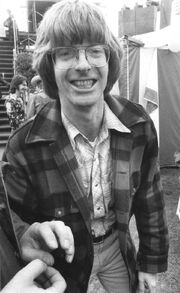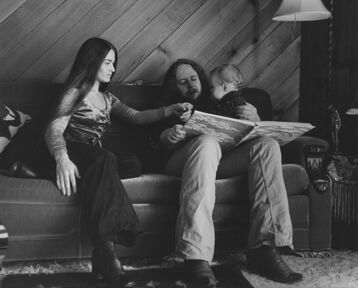 Track listing
Edit
Help On The Way/Slipknot!
Franklin's Tower
Stronger Than Dirt Or Milkin' The Turkey/King Solomon's Marbles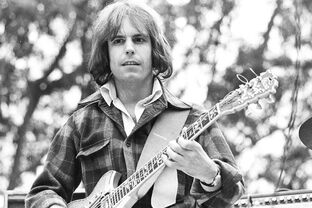 The Music Never Stopped
Crazy Fingers
Sage & Spirit
Blues For Allah
Sand Castles And Glass Camels
Unusual Occurences In The Desert
Groove #1 (2-27-75 instrumental studio outtalke)
Groove #2 (2-27-75 instrumental studio outtake)
Distorto (2-28-75 instrumental studio outtake)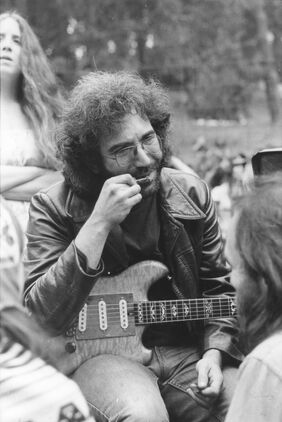 A To E Flat Jam (2-27-75 instrumental studio outtake)
Proto 18 Proper (2-27-75 instrumental studio outtake)
Hollywood Cantana (5-7-75 studio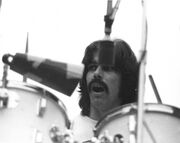 outtake)
Personnel
Edit
Additional performers:
Production:
Philip Garris - Cover, illustrations
Joe Gastwirt - remastering
Robert Taylor - assistant engineer
Reissue production credits
Edit
David Lemieux, James Austin - reissue producers
Reggie Collins - annotation
David Fricke - liner notes
Sheryl Farber - editorial supervision
Rob Zi Taylor - assistant engineer
Cameron Sears - executive producer
Jimmy Edwards, Robin Hurley, Hale Milfgrim, Scott Pascucci - associate producer
Joe Gastwirt - mastering, production consultant
Eileen Law - research
Ed Perlstein, Richard McCaffrey - photography
Hugh Brown, Steve Vance - design, reissue art directors
Vanessa Atkins, Steven Brown, Betty Cantor, Steven Chean, Brett Cohen, Bill Inglot, Bob Matthews, Jeffrey Norman, Randy Perry - project assistants